Clabber Girl:
A Pantry Staple
Clabber Girl Corporation is the leading manufacturer of baking powder in the nation. For decades, Clabber Girl has earned the trust of home cooks and culinary professionals alike. Today, Clabber Girl is more than just baking powder; we are a leader in the food ingredient industry.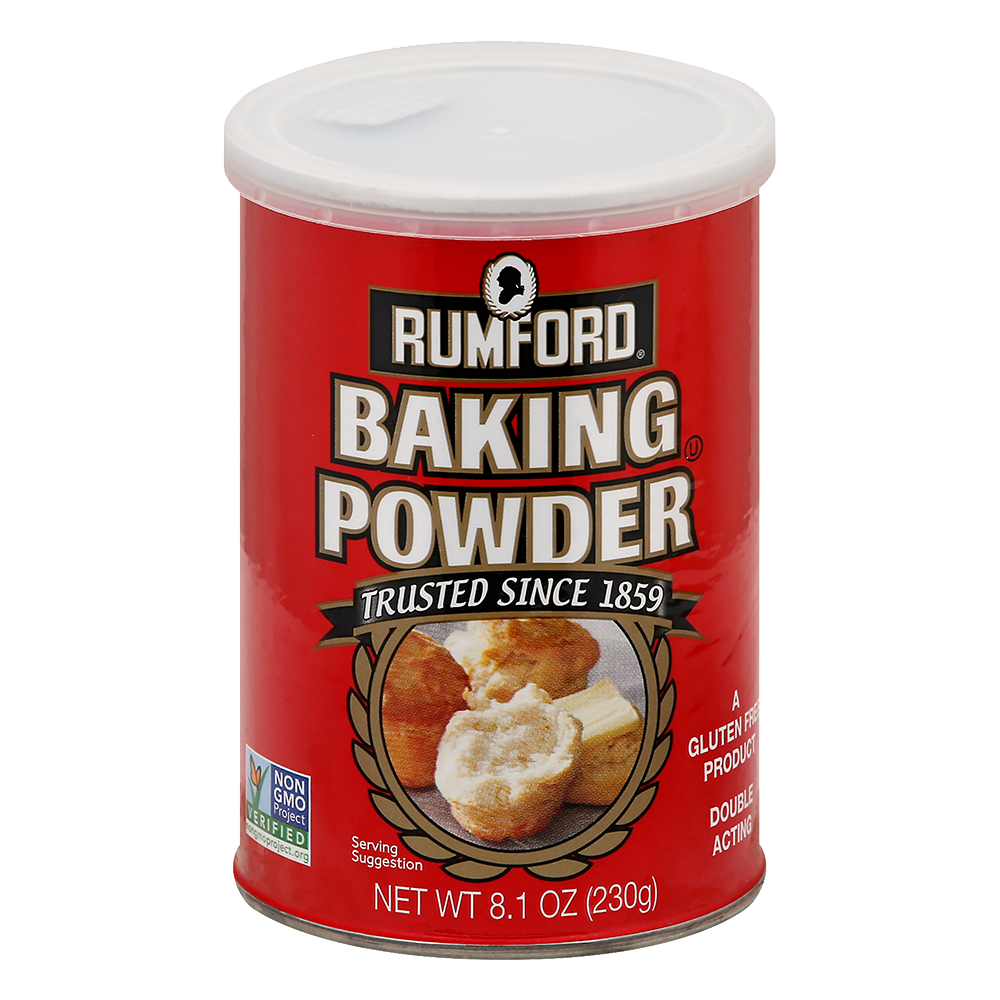 Rumford is a core brand under the
Clabber
Girl
family of baking brands. Trusted for decades,
you rely on the time-tested baking powder from the
Rumford
brand.
Clabber Girl. It's a name synonymous with baking in America. And for good reason! Since 1850, our baking ingredients, including America's #1 brand of baking powder, Clabber Girl, have been beloved by bakers of all ages.
Free resources for home and classroom